I love FALL time! Summer's my favorite but then comes that brisk, fall air that makes me want to just snuggle up with some hot apple cider and a cozy blanket! Here's some of my favorite Fall Finds for 2020!
It's fun to sprinkle in some of these items into your life and I love them also because most are super affordable!
I hope you love them as much as I do!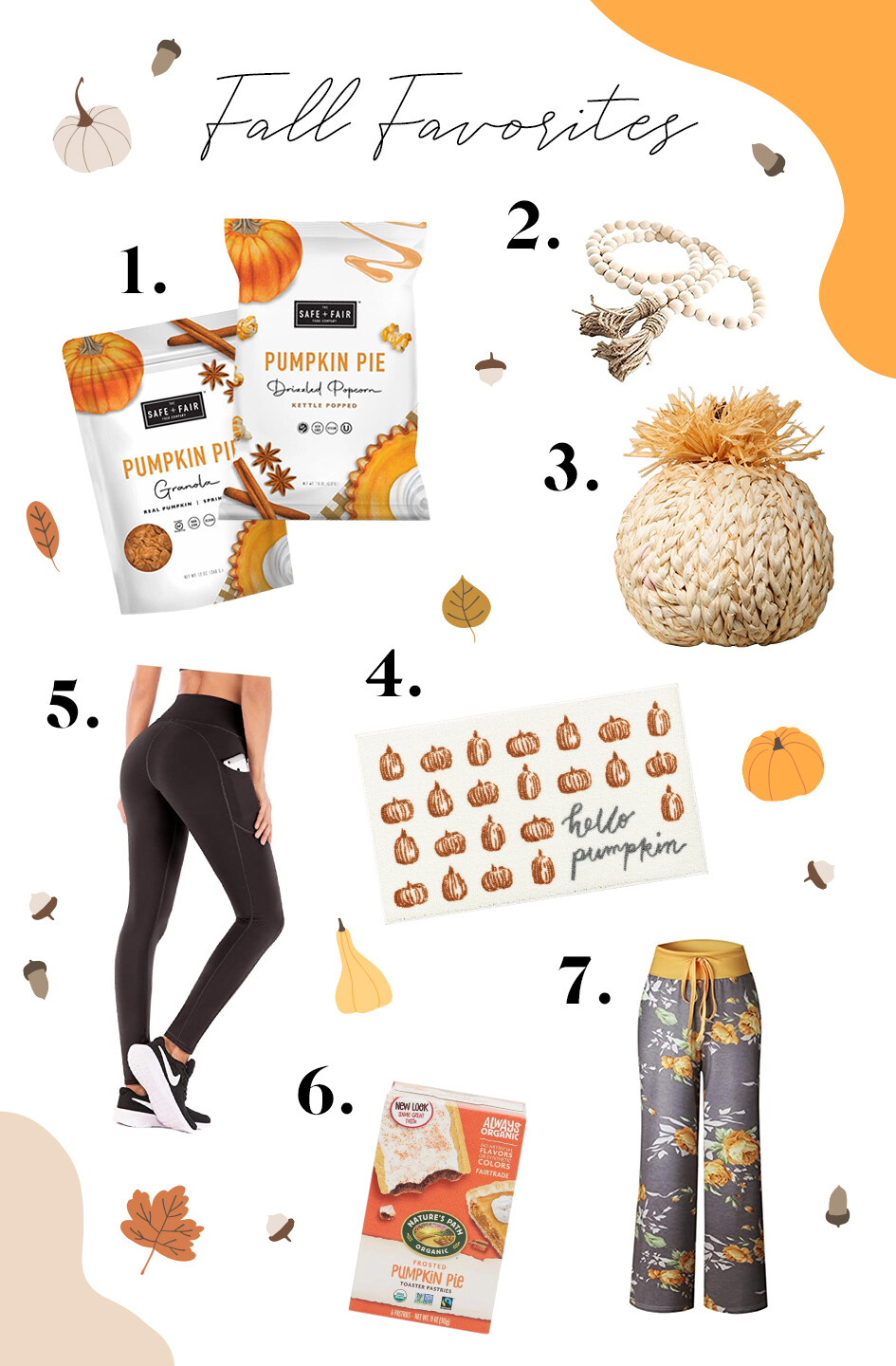 4. Hello Pumpkin Rug - SOLD OUT Already!
Many of these items are Limited Edition for Fall! I am excited to share my Christmas/Holiday finds with you soon!!! <3