Sep 8, 2020 01:45 PM Central
Carrie Haren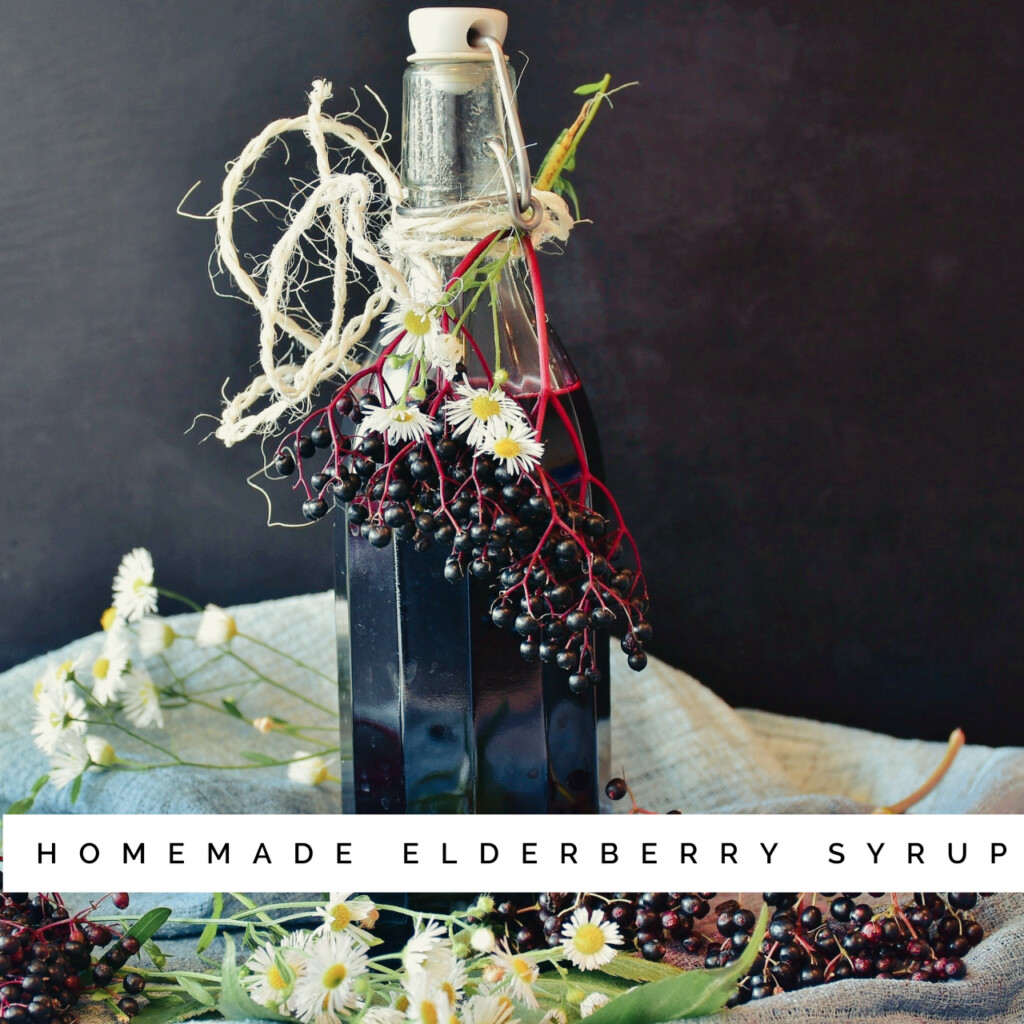 It's that time of year when many people start looking for additional ways to support their immune systems.
We are taught from a young age to share however GERMS are one thing we don't want to share! LOL! Why Elderberry you may ask?! Great question!
Let's quickly chat on the benefits! Here is a snippet from webmd.com.
"In folk medicine today, the elderberry is widely considered one of the world's most healing plants.The berries and flowers of elderberry are packed with antioxidants and vitamins that may boost your immune system. They can help tame inflammation, lessen stress, and help protect your heart, too.Some experts recommend elderberry to help prevent and ease cold and flu symptoms.It's also been used as a treatment for:
Constipation
Joint and muscle pain
Infections that affect how you breathe
Headaches
Fever
Kidney problems
Epilepsy
Minor skin conditions
Stress"
*Please note, if you are pregnant or nursing, check with your health professional.
This recipe is infused with Vitality Essential Oils which meet FDA guidelines to be used for internal consumption. Please make sure you are using oils that have been approved for internal use. We use exclusively Young Living Essential Oils because of their purity promise Seed To Seal.
Elderberry Syrup can be easily made and save you money compared to buying it in stores. Here's a simple, easy way to make homemade (organic) Elderberry Syrup!
What you need:
Glass storage jars with lids
1/4 cup dried organic elderberries
1/4 cup organic
Wolfberries
(aka goji berries) we use Young Living's
1/4 dried organic rose hips
4 organic ceylon cinnamon sticks (optional)
3 cups distilled or filtered water
1/2 local raw honey
*Note - Our children prefer the citrus oils over Thieves for Elderberry Syrup.
See the recipe card below for all the steps! Once finished print off the free label, apply to the jar and store in the refrigerator.
This recipe makes about 12 oz. of Elderberry Syrup. You will have extras ingredients left over to make more if you are buying from the suggested links below.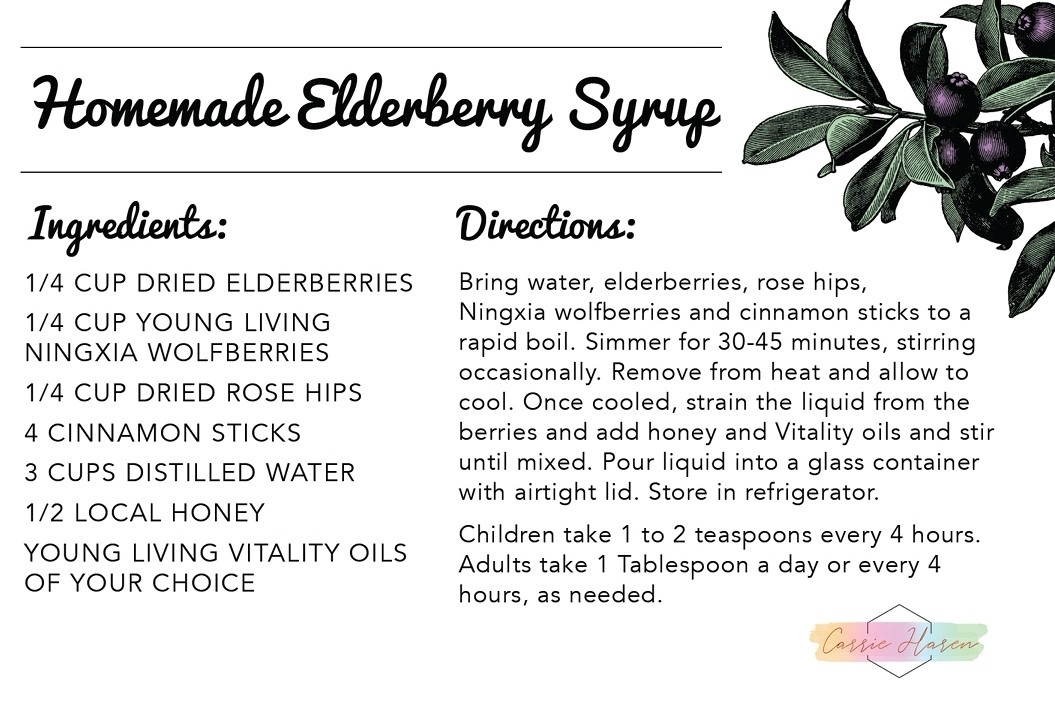 Make sure to check out and print off the free, fun recipe card and label I created for you too!
Click the link below for Your Printable Elderberry Syrup Recipe Card
Here's to staying well!!! <3
Looking for where to buy these organic ingredients? I've got you covered!
Click the graphics below to get yours through Amazon!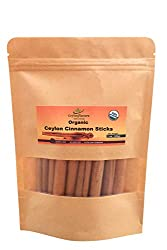 Recipes