Sep 8, 2020 01:45 PM Central
Carrie Haren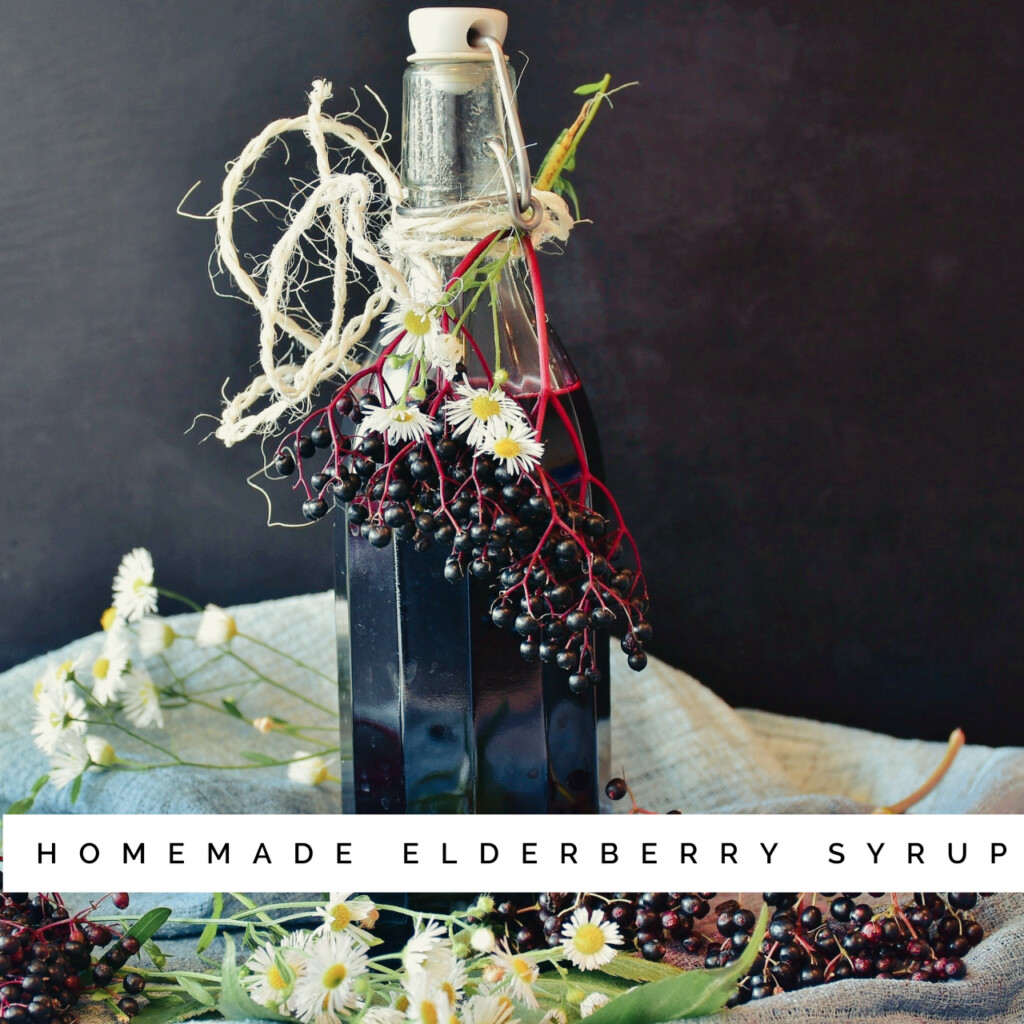 How to make Elderberry Syrup from home!
Read more...
Recipes
Sep 8, 2020 10:32 AM Central
Carrie Haren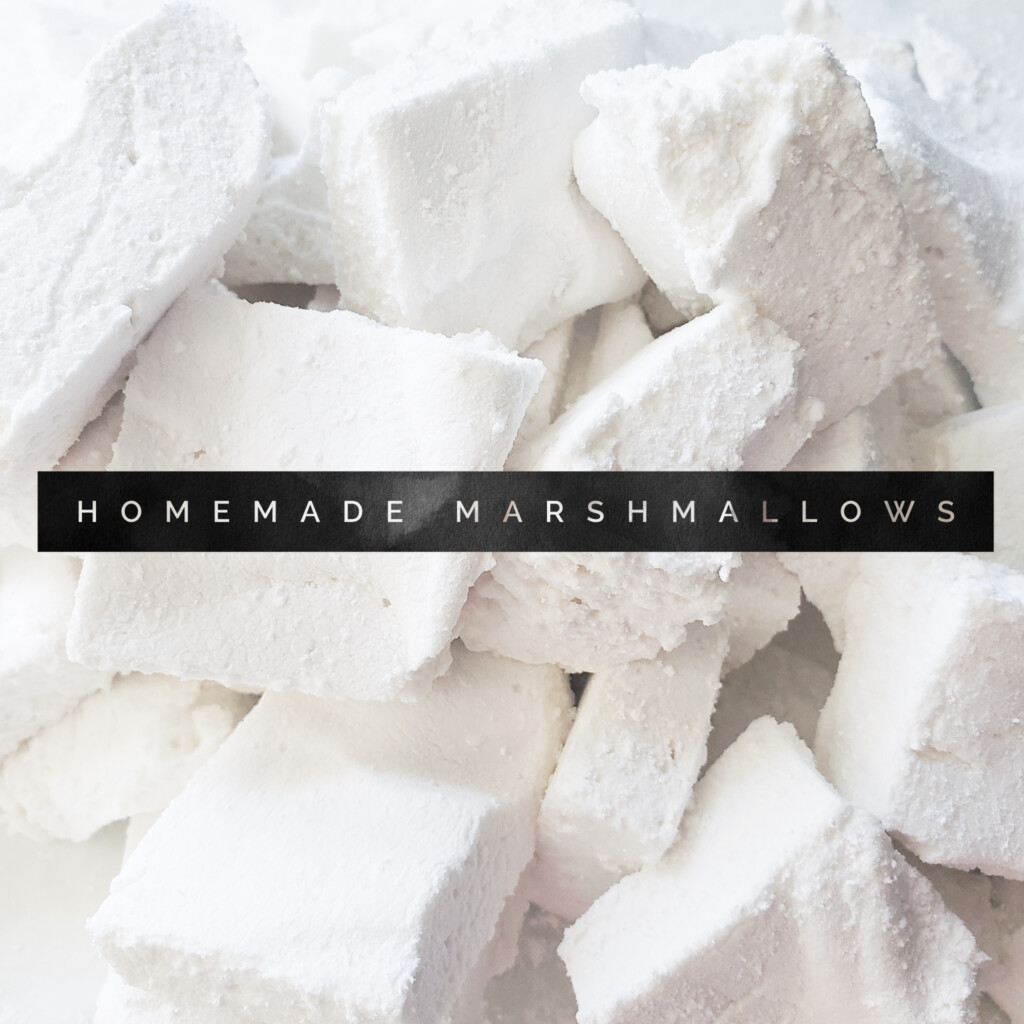 Who loves Marshmallows? But some of us don't want the corn syrup and added preservatives...I've got you covered with clean, homemade marshmallows!
Read more...
marshmallows recipes homemade clean smores