I love FALL time! Summer's my favorite but then comes that brisk, fall air that makes me want to just snuggle up with some hot apple cider and a cozy blanket! Here's some of my favorite Fall Finds for 2020!
It's fun to sprinkle in some of these items into your life and I love them also because most are super affordable!
I hope you love them as much as I do!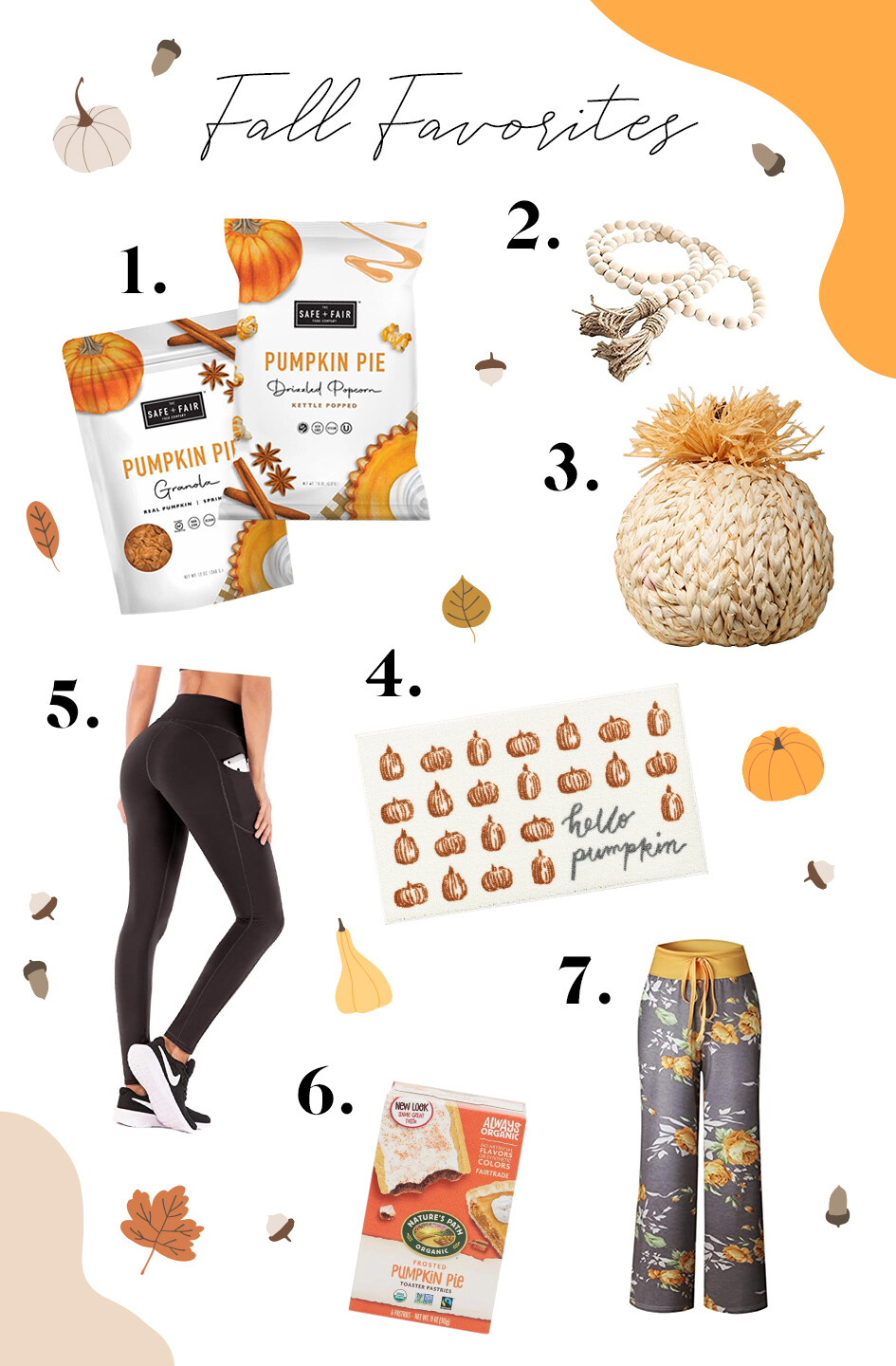 4. Hello Pumpkin Rug - SOLD OUT Already!
Many of these items are Limited Edition for Fall! I am excited to share my Christmas/Holiday finds with you soon!!! <3
Sep 8, 2020 01:45 PM Central
Carrie Haren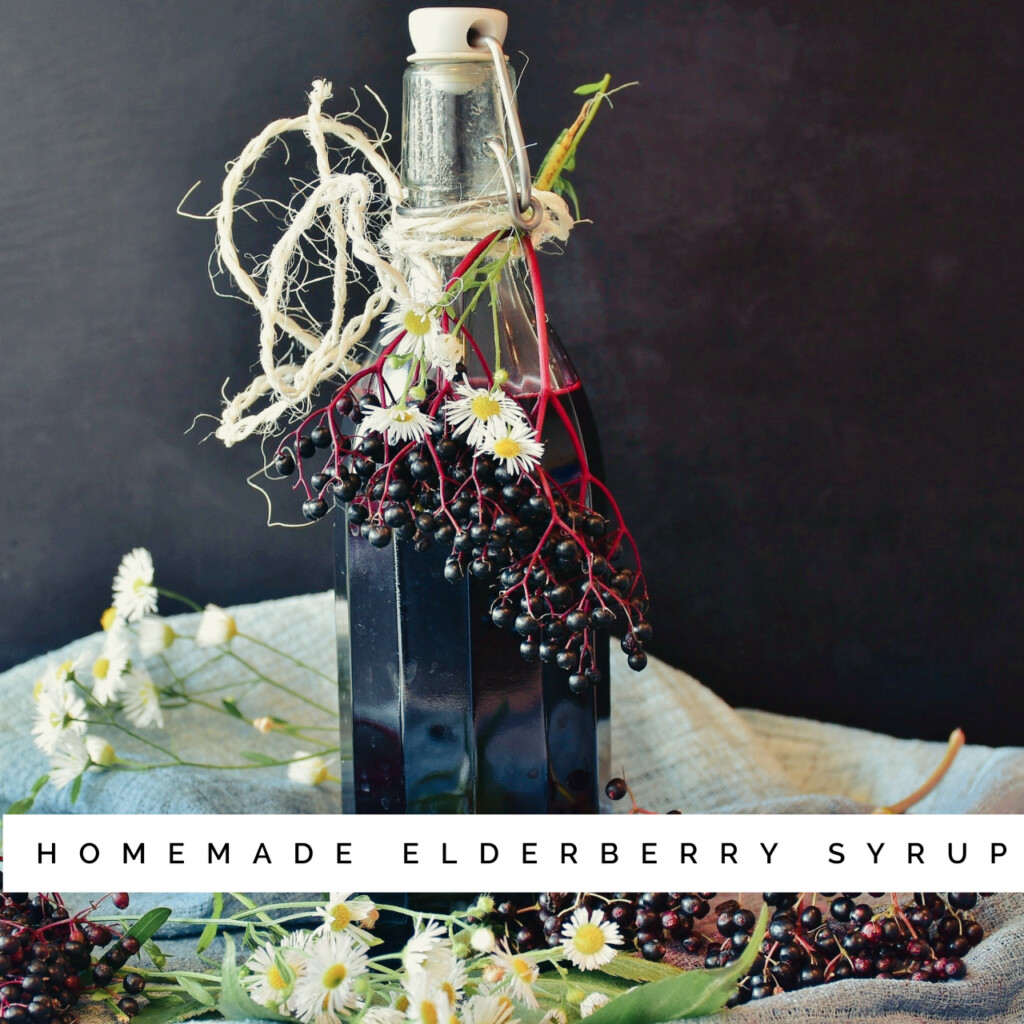 How to make Elderberry Syrup from home!
Read more...
Recipes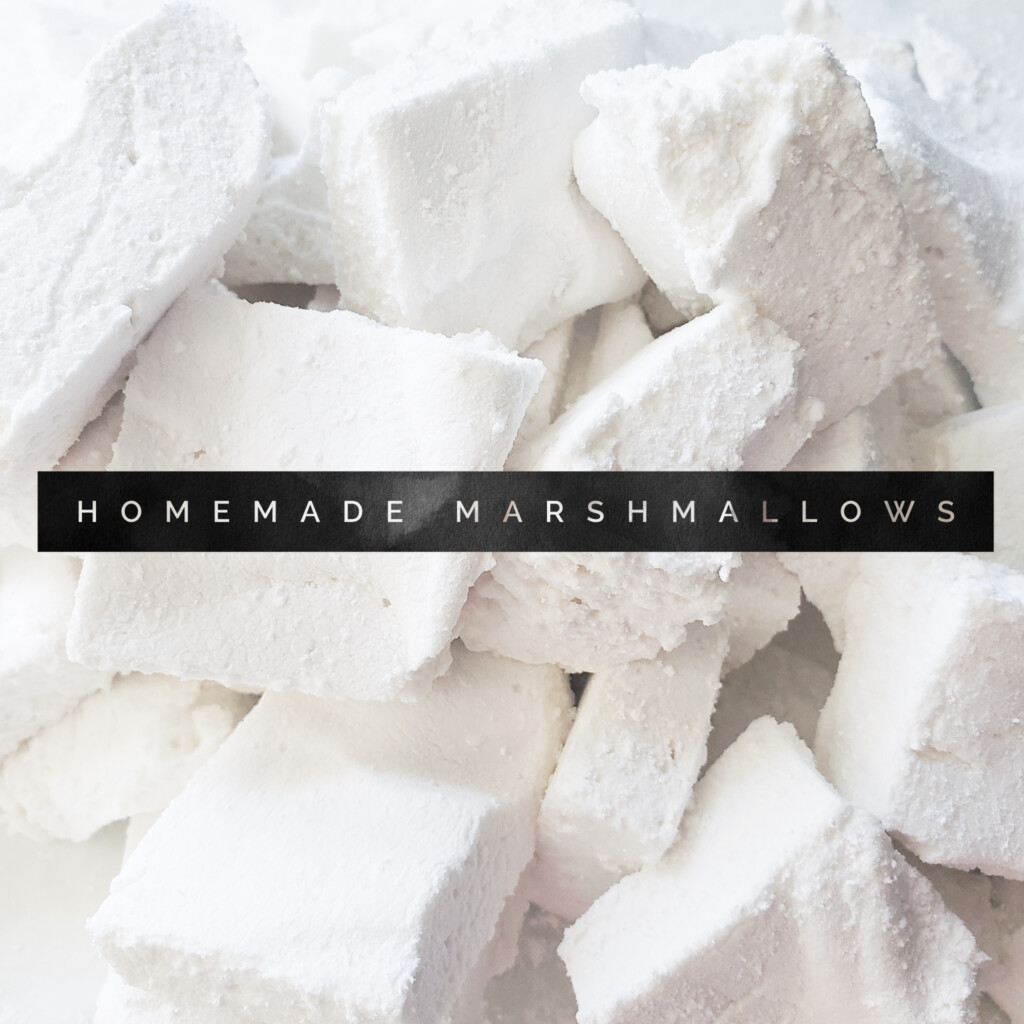 Who loves Marshmallows? But some of us don't want the corn syrup and added preservatives...I've got you covered with clean, homemade marshmallows!
Read more...
marshmallows recipes homemade clean smores